Optimise Your Marketing Today!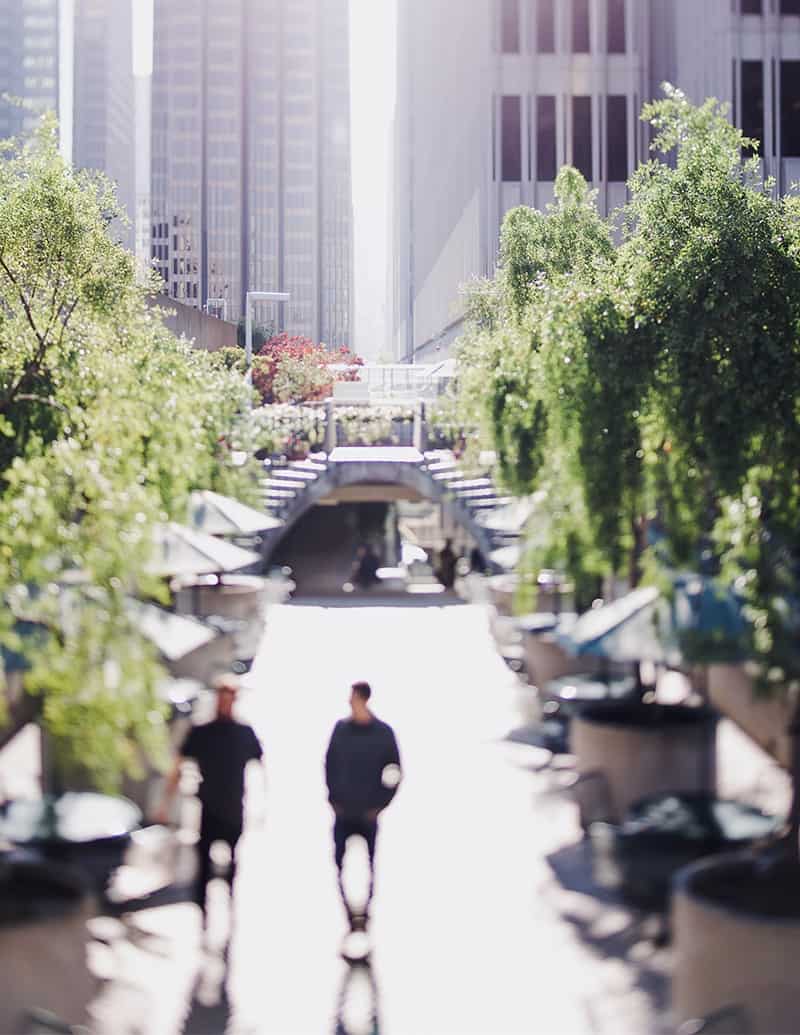 Don't Settle For Less
Let me make marketing work for you…
A well-designed digital marketing system can dramatically change the landscape for your business.
Following an initial consultation, I will assemble and execute a plan to attract the right people to you, qualify them as leads, and help you convert them into valued customers.
Charge Forward
A marketing road map built to your needs…
Every business is different and with the wide variety of tools, services and traffic sources which can be deployed, I will help you put in place an optimal plan which best serves your needs and…
Delivers on your requirements
Is cost efficient
Optimised for success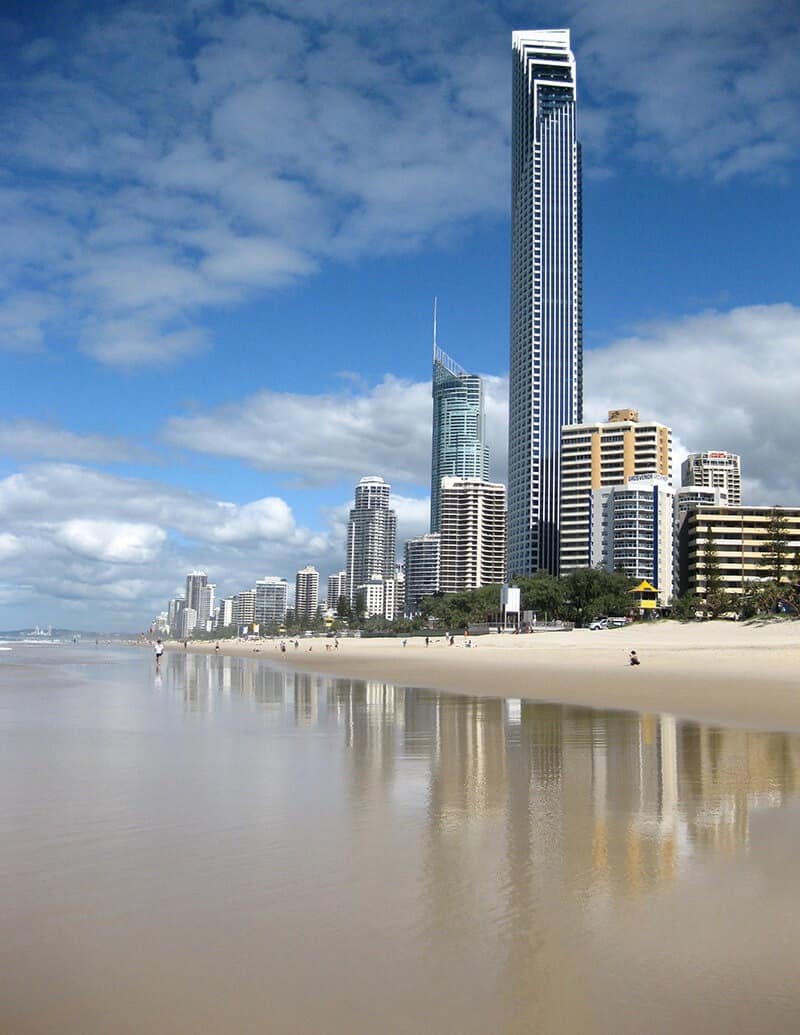 Marketing Consultancy
Website Design
Email Marketing
Copywriting
Traffic Generation
Advertising
Funnel Design
Social Media Marketing
Search Engine Optimisation
Services
What I can do for you…
With over 16 years of digital marketing experience helping business owners across the globe successfully grow their businesses, my services are highly sought after. I work closely with my clients, many of whom have become close friends over the years.
The Right System
A solid foundation is critical to the success of your marketing.
Attraction
Knowing how to attract your target market is key.
Lead Generation
Turning visitors into leads supplies the lifeblood to your company.
Conversion
Converting leads into buyers is vital to every successful campaign.
I'm Rich Lawson, and I'm blessed to live in the Gold Coast, Australia with my beautiful wife Dewi, and my little boy Harry.
I love putting together marketing and advertising campaigns for all sorts of different businesses — some of the areas I've been working in recently include health and fitness, food, weight loss, security, holiday experiences and tourism, retail and medical.
I work internationally with clients in Australia, the UK, the USA and Canada.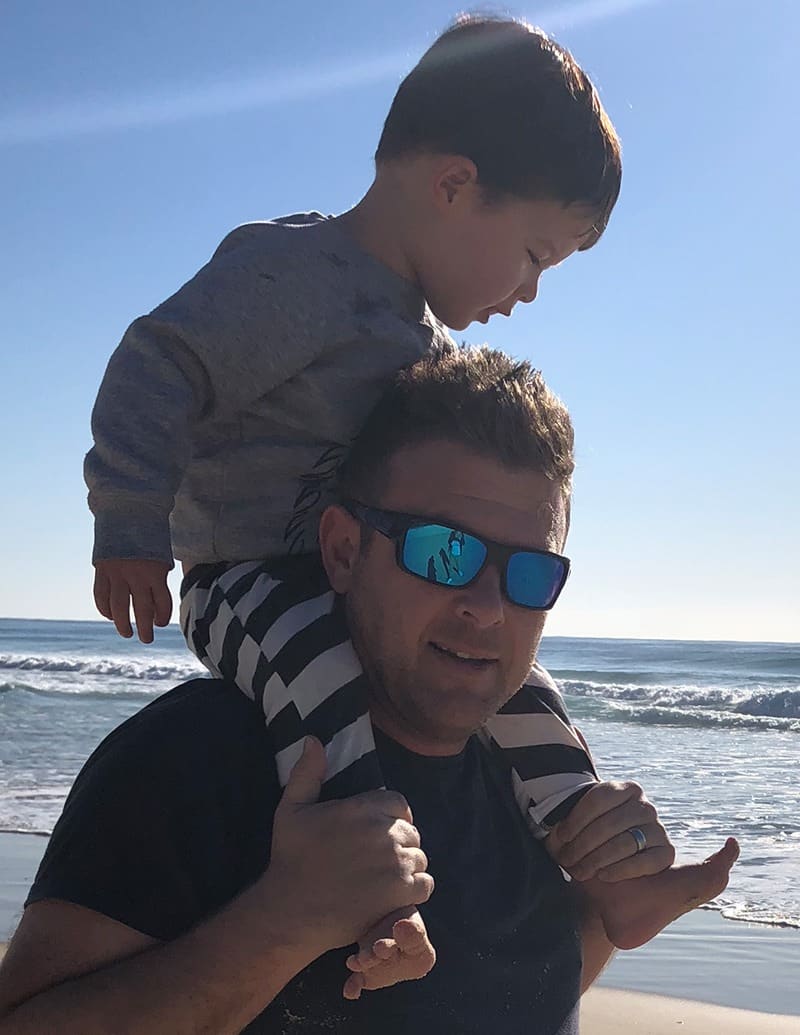 To ensure we're a good fit for each other, I operate in a very simple and straightforward manner…
Simply get in touch for a quick and informal ten-minute chat about what it is you're looking to achieve.
If we both think we're a good fit, I'll advise you on the next steps — this is usually an in-depth consultation, from which I will produce a detailed plan and quote on the best way forward.
I charge $250 for the consultation, report and quote — all with a 100% satisfaction money-back guarantee.
Below is my contact form where you can make a general enquiry.
Otherwise, please make an online booking by clicking this link (you can book either a 10-minute chat, or an in-depth consultation.)
1/302 Christine Avenue
Varsity Lakes, QLD 4227
Australia
+61 (0)413 378911
[email protected]